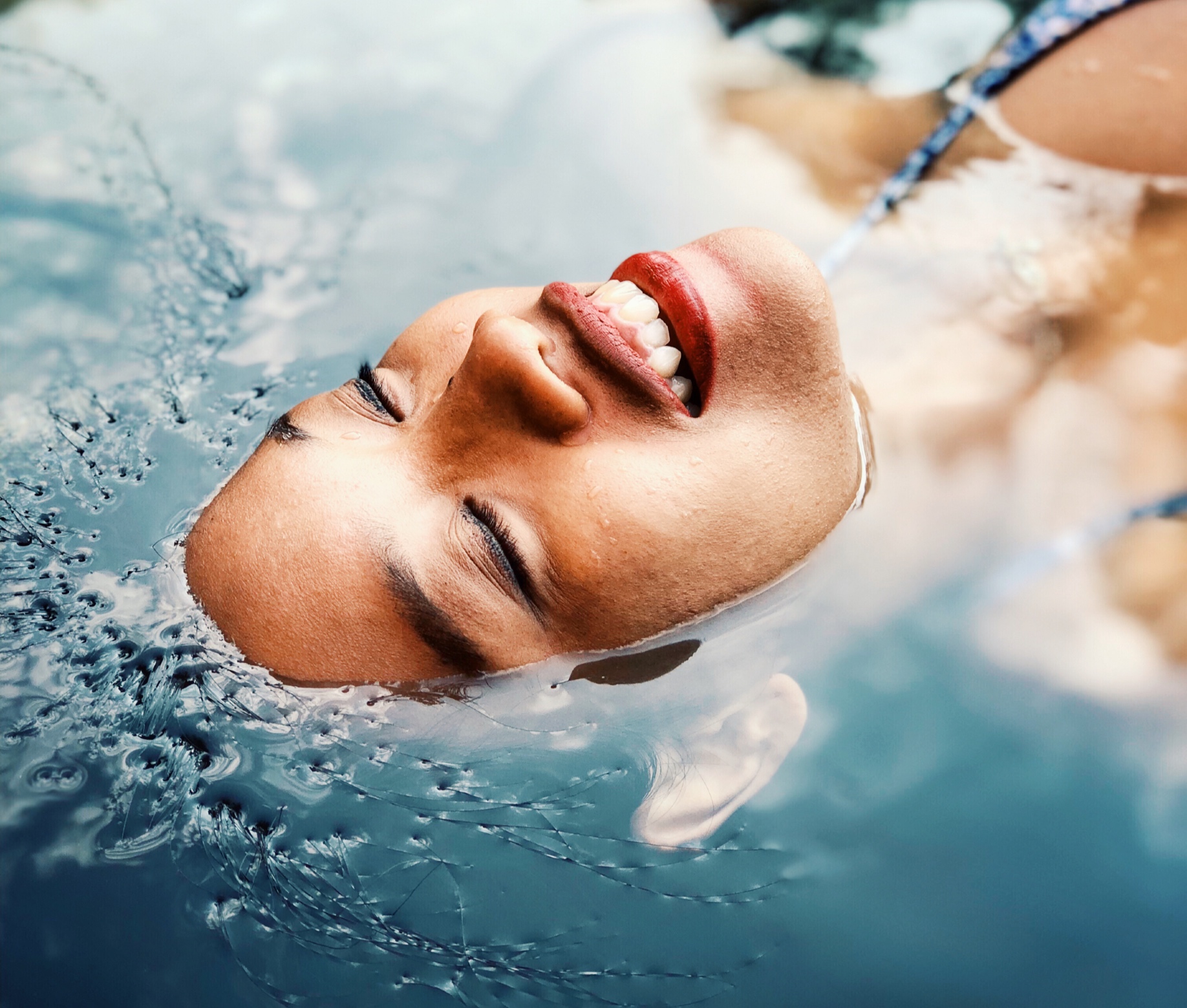 Give your skin the love it deserves.
A complimentary consultation is given prior to any skin care service.
Facials & Makeup
Rejuvenating Facial (60 min.) starting at $60

Express Facial & Makeup Application $85

Traditional Makeup Application $30

Advanced Esthetics Treatments

Signature Facial (90 min.) starting at $75

Facial with Derma blading starting at $90

Progressive Peel (flaking 2-3 days) $95

Mid-Depth Peel +Post Care Facial (3-4 days) $125

Deep Peel +Post Care Facial (7-10) $150
Packages available by request
Consultation and 1 Facial Required Before Peels
*Post care product purchase required for Mid-Depth & Deep Peel Services
Facials include cleansing, skin analysis, exfoliation, massage, extraction of blackheads, and other impurities, and application of products targeted to your skin type (dry, oily, mixed, sensitive, mature, acne). Some facials involve light massaging of the face and neck to aid in further relaxation and to stimulate blood and oxygen flow to the skin.
Skin Rejuvenationis used for age management and effectively improves the feel and appearance of the skin by reducing fine lines and wrinkles caused by sun exposure, aging and genetics. It can also treat age spots, freckles, acne and other superficial hyperpigmentation. Most skin colors and types can benefit from skin rejuvenation.